At Xenesta our passion is empowering human potential. We strive to bring value by providing world-class Prime Nutritional Supplements that support and empower well being. We utilize a holistic approach between science and nature coupled to the many science-based educational tools we provide that show the benefits and power of Prime Nutrition in combination with a healthy diet and lifestyle.
Discover how you can benefit from our holistic approach between science and nature and become empowered to Live Life Primed™.
OUR FOUR MOST POPULAR PRODUCTS AND BUNDLES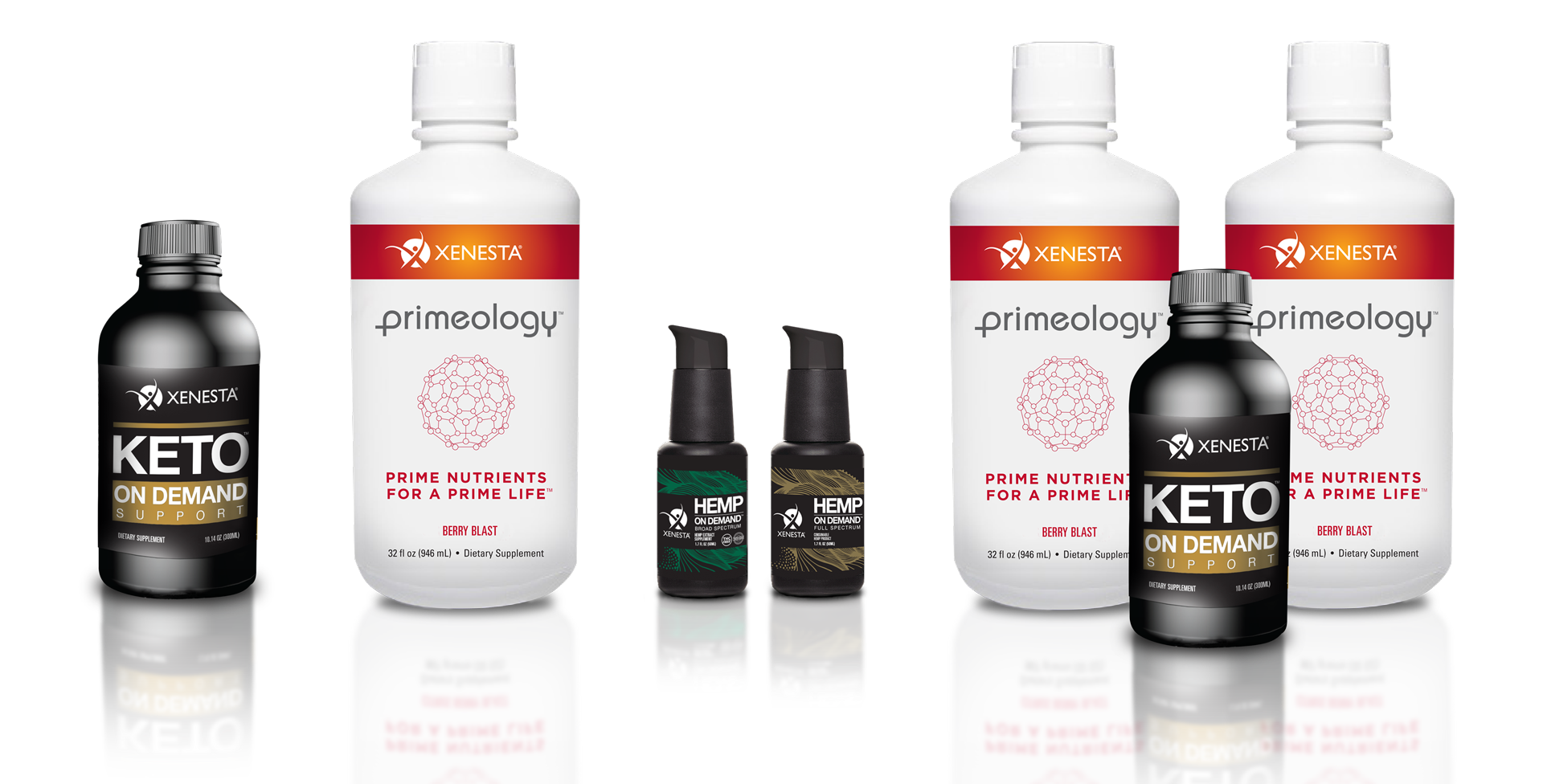 Science shows that a healthy mind is key to living an inspired and empowered life! To the degree your brain is healthy and vibrant, you are very likely to be equipped to build a healthy body and vibrant life. In my 25+ years of being fascinated with the power of nutrition, I have never seen a subject more beneficial for both the brain and body than a balanced plant-based KETO Diet combined with nutrients and botanical ingredients that serve to empower a truly energetic state of being. Our heartfelt passion is to empower others by sharing this information with the world.
A key part of our mission at Xenesta is to help and serve others. Please be sure to let our TEAM know today how we can bring value to you and those you love.
Dr. Kyl Smith